MVP Teams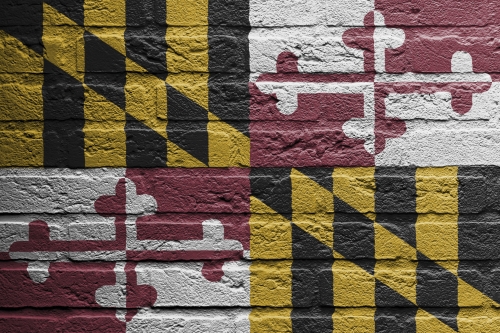 Our season begins in October and runs until the end of May or early July, depending on whether a team is competing in national tournaments.  Tryouts for each season generally occurs in late-September or early October. We will occasionally take additional players after the tryout period if a team is short on players.
Please contact us here if you have any questions about our program or to see if there is space for your son to join mid-season.
2019-2020 Teams
Head Coach: Justin Fowler
Head Coach: Noelle Donati
Head Coach: Kevin Yang
Head Coach: Ray Goh
Assistant Coach: Brad Ehlers
Head Coach: Homer Chien
Assistant Coach: Danny Fowler
Head Coach: Burt Porter
Assistant Coach: Danny Fowler
Head Coach: Philip Huang
Assistant Coach: Eray Wang
Assistant Coach: Henry Tan
Assistant Coach: Aaron Yee
Head Coach: Danny Fowler
Assistant Coach: Natalia Yee
Head Coach: Linda Morley
Assistant Coach: Scott Pringle
Head Coach: Ou Huang
Assistant Coach: Thanh Huang
Head Coach: JJ Rathnam

Team Compositions
Each year we try and support as many teams as possible.  The number of teams we support is driven by how many boys turn out for tryouts, and is dependent on the availability of our coaching staff.
Our club goal is to grow the sport of boys volleyball in Maryland.  Each year during tryouts we try to support as many teams as possible, minimizing the number of boys that are "cut."  Based on the team's talent and experience, we may field National teams, Coastal teams, Regional teams, or Training teams.  Ideally, we would liked to support the following teams each season:
MVP U18
MVP U16
MVP U14
MVP U13
MVP U12
The number of teams and age groups supported will vary from year to year.