A little history and information about the Maryland Volleyball Program (MVP), established in 1986! Find more about who we are, and what we do.
news and updates
10.20

Please see the latest statement from CHRVA regarding participation in this...

09.14

Congratulations to Dylan and Nathan from MVP 17-1, for winning 2nd...

03.11

Over the weekend, MVP sent 11 teams spread across every age...
featured announcement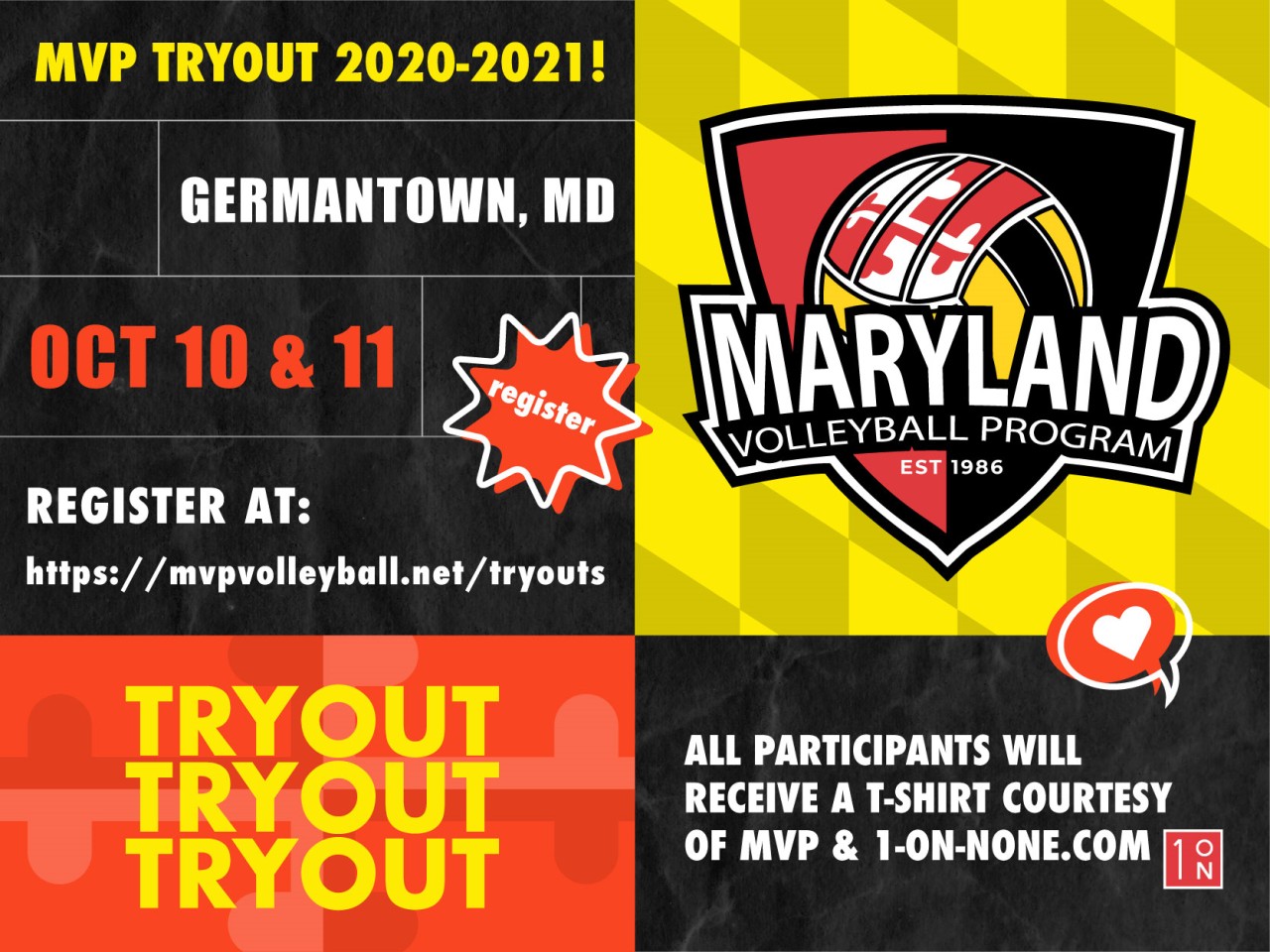 ATTENTION! TRYOUT REGISTRATION for the 2020-2021 season is now LIVE! Please register ASAP to help our coaching staff prepare accordingly.
Share the link with anyone who may be interested: https://www.mvpvolleyball.net/tryouts/.

Want To Support Our Club?
Maryland Volleyball Program is a registered 501(c) non-profit organization. If you would be interested sponsoring the club, we would love to hear from you! MVP is always open to sponsorship opportunities, and would love to partner with any business or entity that is looking for more exposure, whether it be by wearing your logo, hanging a banner at one of our tournaments, advertising through our website, or any combination of these. To find out more, please feel free to contact us through the website.